India's 1st Dockless Bicycle Sharing App in Jaipur
On 31st January; The City known for its elegance and sophistication has taken an intuitive step to protect it's environment and is fighting the chaos with Mobycy. The problem of over-crowded roads and the resultant hike in fares is not a new sound to the locals. Moreover, parking spaces are unable to accommodate the surge in the number of cars on the road, and every thinkable solution seems rather radical to follow.
The main idea behind solutions today is a misunderstood concept. It is believed that an answer needs to be sophisticated and complex in order to solve the problem and this becomes a constraint for many visionaries.
But, every now and then constraints are followed by creativity and we at Mobycy have debunked this thought by making a product which is simple, disruptive and is backed by an innovative technology to enable easy usage. We came up with the idea of dockless bicycle sharing which is the perfect solution for all the problems prevailing in the public.
Mobycy is the first start-up to bring the concept of dockless bike sharing to India. At this point in time, Mobycy has skyrocketed to 11 cities and with 5000 cycles on the ground, it has been able to onboard 75k+ Users to fuel the green initiative all over the nation. With million plus rides already completed and many more to follow Mobycy is looking to become an iconic figure in this domain. Also, we have signed an exclusive deal to operate at Jaipur Metro Stations to provide quick, efficient and nominal services to daily commuters to help them beat traffic and stay in shape.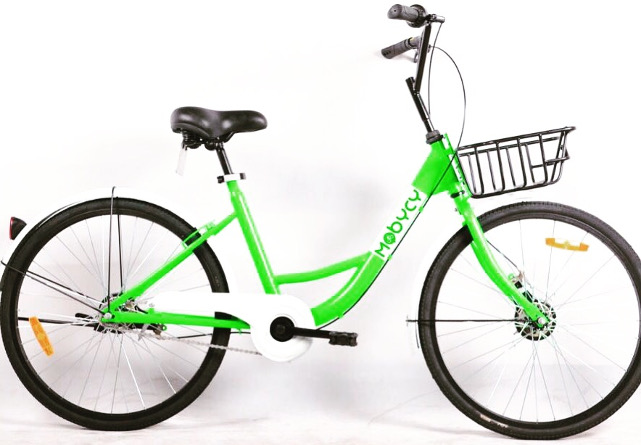 The above-mentioned deal has enabled Mobycy to become the prime alternative for those who are looking to rent a bicycle in Jaipur. Apart from that Mobycy bicycles are available at SMS Hospital as well in the heavy infused student area of Riddhi Siddhi near Gopalpura where many students are loving to use Mobycy Bikeshare for their short distance commute. Mobycy will keep expanding the footprint with access in various other areas of Jaipur basis user demand.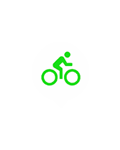 Download
Download the Mobycy app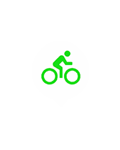 Locate
Locate a Mobycy bicycle near you

Unlock
Scan QR Code to Unlock

Ride
Start your cool green Mobycy ride

Finish
Manually lock the bicycle when you're done

Park
Park anywhere responsibly in public place so that others can easily find
Why Mobycy?
Quick Short commute | Green Tech | No pollution | Less Traffic | Fitness

1st to Market
Successful concept brought to India by a superb team

Evolved Tech Product
Integrated GPS Lock technology


Driving Fitness
Slice of ₹1bn fitness market in India

Solving biggest menace
Traffic & Pollution


Green Power
Plant a tree on every 100 bike rides
Introductory Pricing - Starts @ Rs 10/hour
Rs. 5 For Every 30 Mins Post That
30 Day Subscription Model
Each Ride Of Maximum 60 Minutes
Security Deposit Refundable Post Ride
Contact us
Request a Mobycy near your school, office, home or anywhere in your city!
Your submission will help us plan better where we should be available soon
Head office
Gurgaon
Our Email:
help@mobycy.com
© 2019 Mobycy . All rights reserved.