Gurgaons green trail with Mobycy
A decade ago who would have thought that the name Gurgaon would represent the present of India's tomorrow. With tremendous growth year after year, Gurgaon today is the true definition of a complete metropolitan city. But with great growth comes greater complexities and Gurgaon was no exception. The city is a suffering from chronic air pollution, High-level congestion and Lack of transportation alternatives.
Just 15 miles south of the National Capital, Gurgaon just like the whole of NCR is suffering from what one defines as the trinity of daily suffering. Each individual who travels to Gurgaon from other regions loses 20-30% of the time on a daily basis (to and fro). Moreover, he also loses as much as a liter of petrol daily and if the opportunity costs are calculated then he also loses 15% of daily productivity. The above mentioned was the daily ordeal of the public until Gurgaon found its own pollution ka solution.
Mobycy found its founding home in Gurgaon and the rest is history. With over 10k+ rides daily and 75k+ happy users, Mobycy has given a lot of memorable experiences to its users. It has now become the prime alternative for those who have been searching for a bike bicycle on rent in Gurgaon. On 25th of April when Mobycy launched its e-Scooters powered by Okinawa, it also captured the Bike and scooter market with its new product. All those who had no access to Bike/Scooter or Bicycles can easily find either bike on rent in Gurgaon for a day or two wheeler for rent in Gurgaon.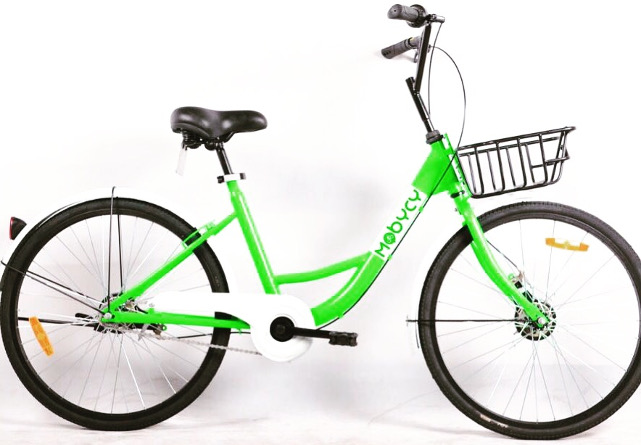 Mobycy the front-runner in the market of shared mobility and is leading the pack with a million plus rides with millions more to follow. So, if you're reading this then you know that you have found the one-stop solution for all the problems related to Savings, productivity, efficiency, and pollution. People of Gurgaon, what are you waiting for? Download the app and get Mobycying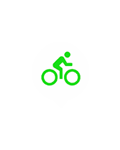 Download
Download the Mobycy app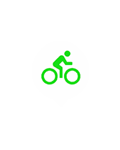 Locate
Locate a Mobycy bicycle near you

Unlock
Scan QR Code to Unlock

Ride
Start your cool green Mobycy ride

Finish
Manually lock the bicycle when you're done

Park
Park anywhere responsibly in public place so that others can easily find
Why Mobycy?
Quick Short commute | Green Tech | No pollution | Less Traffic | Fitness

1st to Market
Successful concept brought to India by a superb team

Evolved Tech Product
Integrated GPS Lock technology


Driving Fitness
Slice of ₹1bn fitness market in India

Solving biggest menace
Traffic & Pollution


Green Power
Plant a tree on every 100 bike rides
Most Affordable Short Mile Price
ZYPP
Rs.5 to Unlock Rs. 1/ Minutes




Each Ride Of Maximum 2 Hours
Contact us
Request a Mobycy near your school, office, home or anywhere in your city!
Your submission will help us plan better where we should be available soon
Head office
Gurgaon
Our Email:
help@mobycy.com
© 2019 Mobycy . All rights reserved.