November 4, 2017 / by indrajeet / In Cycling / 1 Comments
So if you are thinking about commuting a bicycle to your workplace, then we  must congratulate you as riding a bicycle comes with end number of health benefits for your body. Riding a bicycle simply makes the journey more fun, more fun makes you a happy person and help your physical and mental fitness.
There are exceptionally arranged guidelines about the proper behavior and about what to wear, and how to wear it. There is an entire implicit dialect appended to your bicycle, your gear and most importantly your clothing.
If you are thinking of taking up of cycle commuting then there are few things you need to keep in mind before opting for it.
So, let's begin our journey in making you learn some of the essential items that you need to carry while riding on the road.
Locks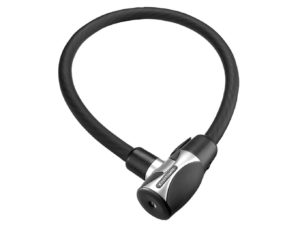 If you are an everyday biker then it is most important to get a cycle lock for your personal bicycle to avoid becoming a victim of a bicycle theft. While if you're using Mobycy, then you don't have to worry about the lock as they have a GPS based smart lock which can be opened just by scanning the QR code with the Mobycy App.
High-vis jacket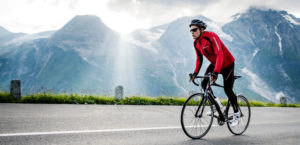 So if you are thinking to step into the biking world, then a high visibility jacket should be at the top of your list.
In case you're warm and comfortable, you'll have the capacity to make the most of your drive and be in a fit state to do full-time work toward the end of your trip. Hence wearing the correct jacket or wind-sheeter for your requirements is truly vital.
Cycling Glove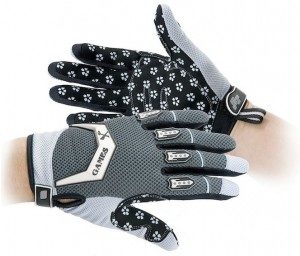 Cycling glove is a good to have accessory as it protect your hands and are made of merino fleece to keep your hands warm and include intelligent specks on the posterior of the fingers, which are noticeable to moving toward vehicles when your hands are on the bar, and from the back on the off chance that you flag a swing or to stop.
Multitool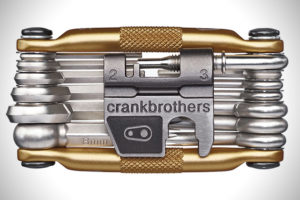 It is an essential product for every cyclist to get out of trouble in odd situations. A multi-tool will help you fix the problem if anything goes wrong goes with your bicycle. This is primarily important of you're traveling solo for long uncharted distance.
Map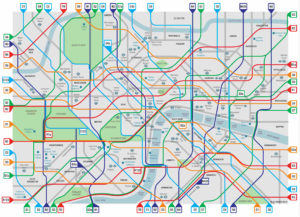 On the off chance, that you lost your direction then this guide will clearly help you in your troublesome time in discovering you the way. Well in the current day & age, most of you must be having Google maps on your phone, it'll come in handy too. Also, if you're using Mobycy App, then maps are already part of the app & it'll clearly show which direction you're heading on the map while you're cycling towards your destination.
So, happy cycling!