Delhi NCR's #PollutionKaSolution is Mobycy
Delhi is known for its charm, eccentric lifestyle and food. Rich in culture, this city provides you an opportunity to re-invent yourself and try things you would have never imagined. Though the above sounds like an experience for all, this city seemingly has a very visible problem i.e pollution.
You don't need to hear it on the news if you have been living in the State Capital. The sooty air and particulate air makes it almost impossible to roam the streets without any facial protection. Moreover, this city has had a long abusive relationship with traffic and congestion. An average person traveling to two ends of this city spends around 26% more time than required. This leads to a 17% loss in productivity and a considerate amount of money is spent on petroleum and other exhaustible resources. Delhi NCR encapsulates the following cities: Delhi, Noida, Gurgaon, Faridabad and Ghaziabad.
For decades now Delhi NCR has been looking for a solution to this pollution and with Mobycy it can found its savior. Mobycy is the first start-up in North India to bring the concept of dockless bike sharing to India. With its perfect ergonomic designed bicycles and GPS enabled locks, Mobycy is the perfect smart bicycle available in the market for users.
If you are ever looking for a bicycle on rent service in more parts of Delhi NCR then do reach out to us with a parking point where we can start placing our bicycles there and kick off the revolution in your area too. All you'll need to do is to download the app and become a part of the revolution.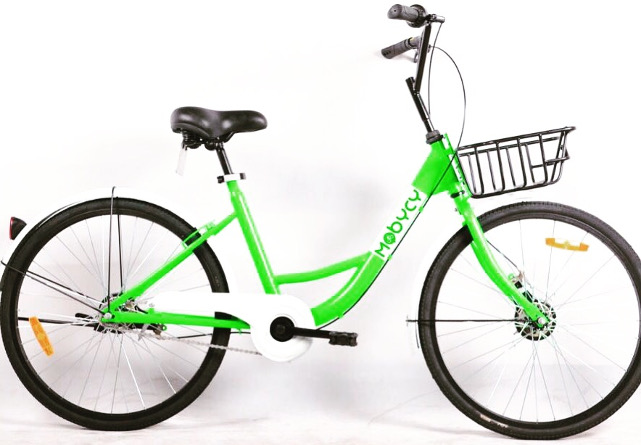 Not only Mobycy is the perfect solution to the pollution, it has also enabled its users to bring about a healthy change in their lives. Till now Mobycy has helped reduce almost 10k tonnes of carbon emission and is looking forward to making this initiative a national phenomenon.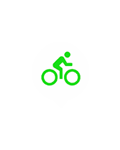 Download
Download the Mobycy app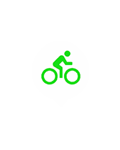 Locate
Locate a Mobycy bicycle near you

Unlock
Scan QR Code to Unlock

Ride
Start your cool green Mobycy ride

Finish
Manually lock the bicycle when you're done

Park
Park anywhere responsibly in public place so that others can easily find
Why Mobycy?
Quick Short commute | Green Tech | No pollution | Less Traffic | Fitness

1st to Market
Successful concept brought to India by a superb team

Evolved Tech Product
Integrated GPS Lock technology


Driving Fitness
Slice of ₹1bn fitness market in India

Solving biggest menace
Traffic & Pollution


Green Power
Plant a tree on every 100 bike rides
Most Affordable Short Mile Price
ZYPP
Rs.5 to Unlock Rs. 1/ Minutes




Each Ride Of Maximum 2 Hours
Contact us
Request a Mobycy near your school, office, home or anywhere in your city!
Your submission will help us plan better where we should be available soon
Head office
Gurgaon
Our Email:
help@mobycy.com
© 2019 Mobycy . All rights reserved.