September 29, 2018 / by indrajeet / In Cycling / 0 Comments
Gurgaon based bike sharing platform Mobycy has recently won the STAMP 2018 (station access and mobility program) challenge held in Hyderabad on August 11th. The STAMP challenge was led by WRI India Ross Center and Tata Mobility Foundation (TMF) in alliance with the Hyderabad Metro Rail, the Government of Telangana, and L&T Metro Rail. The aim of the program was to enable high quality first and last mile connectivity to the Hyderabad Metro.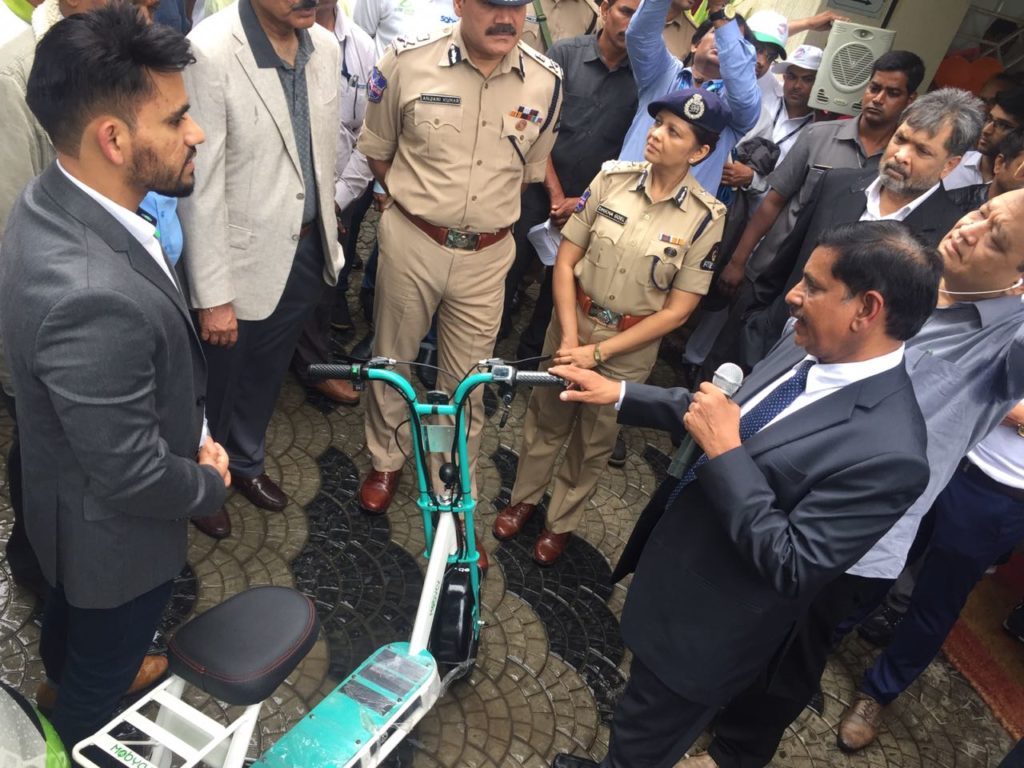 Improving Commuter experience
The participants in the challenge were judged by a panel of industry experts on their service model and how they could increase the accessibility and utilization of Hyderabad metro transit in improving commuter experience.
India's first dockless bicycle sharing model
Mobycy, one of the three winners of the STAMP 2018 Hyderabad is a dockless bike sharing app that uses QR codes and deploys smart bicycles and e-Scooters that users can use by picking up from any public place and dropping at any Mobycy parking point on a public place.
The Gurgaon based startup which envisions India as a bicycling nation was launched in December 2017 in Delhi NCR region with around 200 dockless bicycles, later increased to 2000. These are conveniently available at metro stations, markets and other public location.
Ease of access and usability
To avail the services the user has to download the Mobycy app on their phone and then scan the QR code from the available bicycle or e-Scooter. The vehicle is then automatically unlocked for the user to use at a fixed rental rate per minutes. The user can then take the bicycle to the destination and at the end of their journey park the bicycle in the designated public parking space as listed in the app.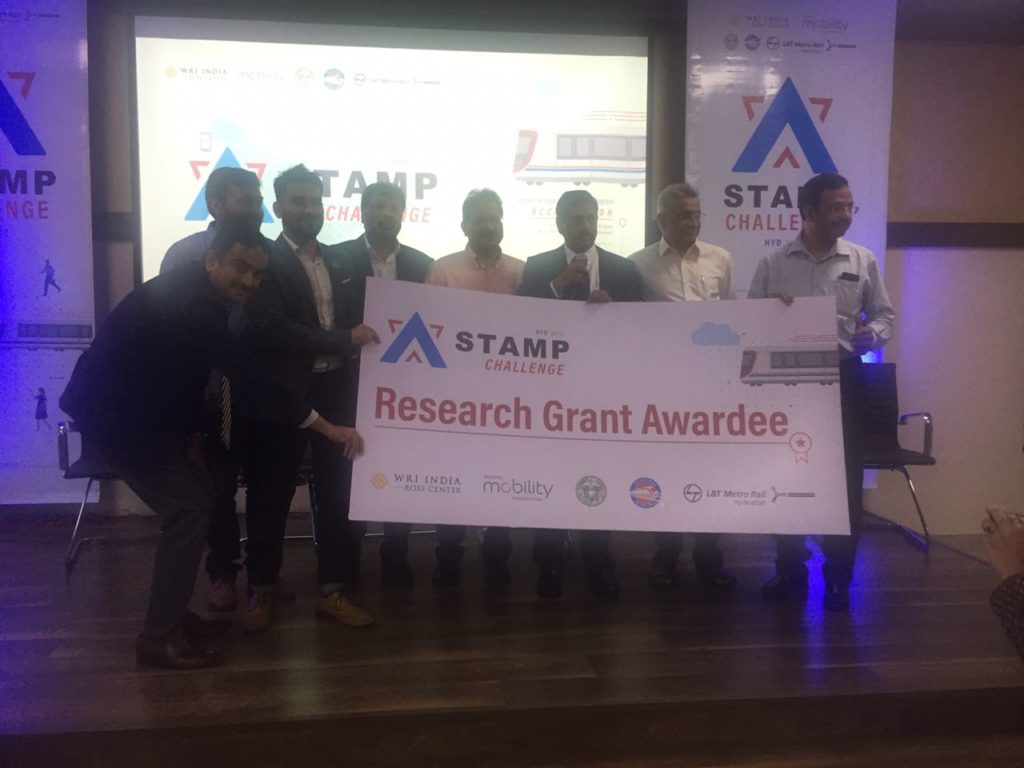 According to Akash Gupta, Mobycy co-founder, people almost spend 50% more time and 60% more money to cover the last 10% of their travel. It was this fact that dawned the realization in him that the cycling model which he had considered applying to the college campuses could be applied to the general travel in the cities at large.